>>> Discover Sunday Menu <<<
HOTEL RESTAURANT OPEN ALL YEAR

tel/fax (+39) 0736 880811 - mail: info@hotelcaroline.it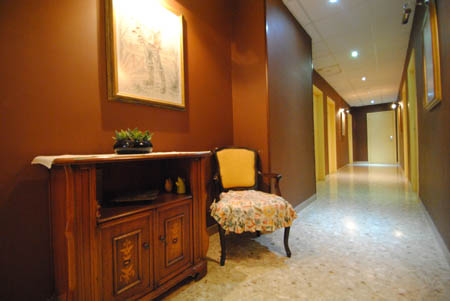 "Forty years together, forty years with taste, beyond fashion, in a thousand ways... because our customers are our history."

The structure of the hotel Caroline consists of three floors; on the ground floor you will find: bar and restaurant; first floor: hall for banquets up to 300 people; second and third floor: bedroom with bathroom.

Small pets allowed.
Pride of the Hotel Caroline is the traditional home cooking local careful to satisfy even the most discerning palate.

Particular attention is given to the typical dishes of the Marche as stuffed olives and mixed fried all'ascolana, lamb chops and many other delicious dishes.

We will be pleased to offer you a pleasant stay with great hospitality, thanks to the family management that for over 40 years ensures professionalism and courtesy.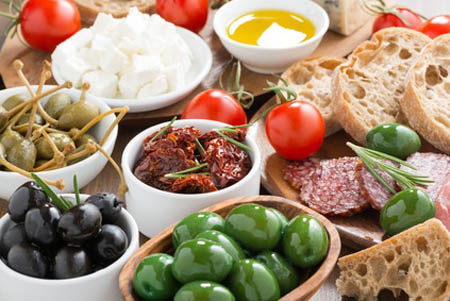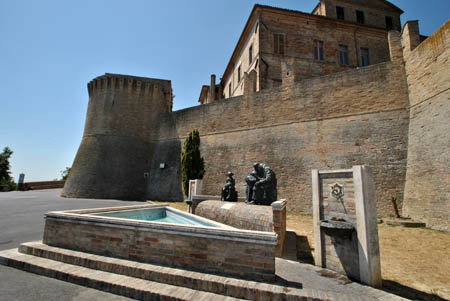 The Caroline Hotel, located in the historic and friendly town of Offida, is located a few kilometers from the Adriatic sea and the mountains.

Offida is a city with ancient origins.

To visit: Serpente Aureo theater, the Town Hall, St. Francis, the City Wall, the Hospital, the fountains, the archaeological museum, the art gallery, the church of S. Maria della Rocca, St. Augustine, the Monastery of San Marco .